The Clegern Toilet Paper Collection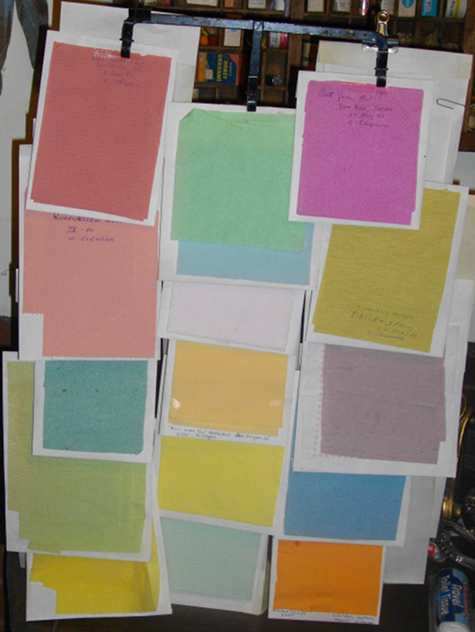 Robert Clegern was a general biologist in the US Air Force and was stationed in Germany from 1978 to 1982. While there he worked in 14 countries and visited 10 others as well. While there, he came to appreciate the diversity of toilet papers and collected over 500 samples. His collection was featured at the Florida Museum of Natural History's Collectors Day Display on January 22,1994. In 2010, he passed his collection on to us. At this time we're showing just a small portion of his collection. These are pieces that we showed for an interview for the Travel Channel show "Bizarre Collections" (to air January 1, 2012 5:00pm EST). This side of the display shows the diversity of colors.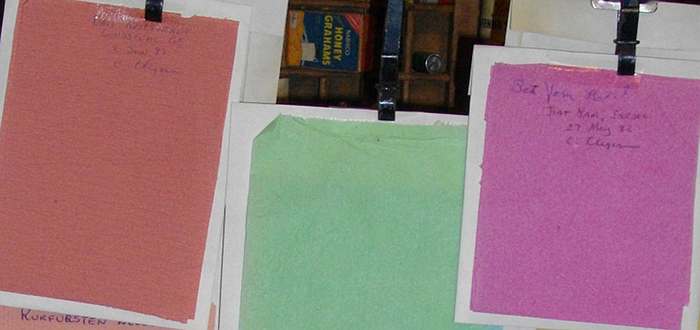 l. to r. Dali Restaurant Landstuhl Germany 6/3/1982 | Garmisch Germany AFRC Hotel 10/3/1979 | Bat Yam Hotel Bat Yam Israel 5/27/1982


l. to r. West Berlin Hotel Am Zoo Kurfursten Allee Sept. 1980 | (soft pale pink) Central Hotel St. Maco France 5/24/1981 | Zodiaco Hotel Bailen Spain 5/22/81


l. to r. A shop in Meggido Israel 5/24/1982 | "Zum Neden Tor" Restaurant, Bad Wimpsen Germany 7/5/1981 | Bar Montes, El Pardo (Madrid) Spain 3/8/1981


l. to r. Kresissparke, Halborg Denmark 5/19/1980 | Hotel Cumbria England 6/11/1981 | Public toilet in mall, Across from King's College, Cambridge England 6/14/1981


l. to r. Restaurant, Pirmasens Germany 5/13/1982 | Cglxub Prince Albert, (Belg. Off. Club in P.A. Caserne) Brussells Belgium 5.3/1981 | Procter & Gamble GMBM, Euskirchen Germany 8/20/1979

Click to see more from the Robert Clegern Collection

Subscribe to TagYerit Tails
TagYerit Tails is the newsletter for TagYerit (The Website) and TagYerit (The Band). This newsletter is our way to tell you when something new or exciting is happening. In other words expect it once or twice a year. Sign up now.
---
Click for TagYerit's Front Page music, gadgetrees, easterner bunnies, cool carved pumpkins, more, more, more ...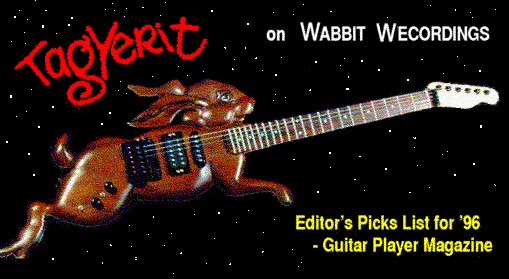 © 1995 to 2021 R. & F. Newman. All rights reserved | Contact us