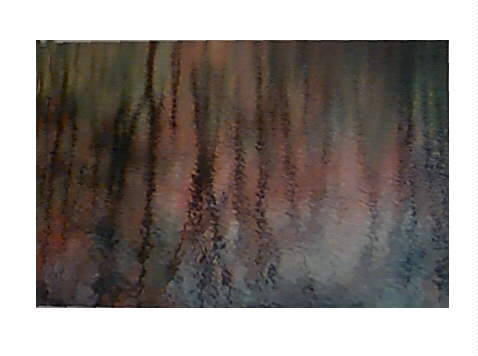 ©1984 Stephen H. Schmidt
This is Steve's prize winning photo for the Sierra Club's 1984 contest
Steve has been a freelance photographer since 1969. Over the years Steve has documented many of our projects, but his first love and art is capturing the colors and depth of the natural landscape...
---
AWARDS
Earth Magazine Photography Contest
Sierra Club Photography Contest -

First Prize: Abstracts in Nature, Color, 1984

Hitchcock Center, Amherst, MA. Photography Exhibit

Second Prize: Design in Nature, 1983

First Prize: Design in Nature, 1982
---
EXHIBITS
Individual Shows
Cape Cod Museum of Natural History, Brewster, MA
"Essences of Water, Light, & Time," 1996 (until August 22)
First Parish Unitarian Universalist Church, Brewster,MA
One person show, 1995
Burnett Gallery, Jones Library, Amherst, MA:
"Ripples in Still Water," 1993
Group Shows
"Nature's Wonders,"
The Arthur Griffin Center for Photographic Art, Winchester, MA, 1995
"Images of Puffer's Pond and the Mill River Conservation Area,"
Hitchcock Center for the Environment, Amherst, MA, 1994
"At Our Feet" Exhibit,
Leverett Crafts & Arts, Leverett, MA, 1991
Juried Consignment Gallery,
Leverett Crafts & Arts, Leverett, MA, 1989
Zone Gallery, Photographic Exhibition, Springfield, MA, 1982
Boston Center for the Arts, Photovision '72, 1972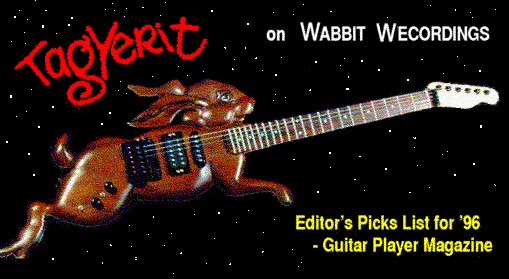 Click on the TagYerit Logo to return home...
© 2003 Stephen H.Schmidt