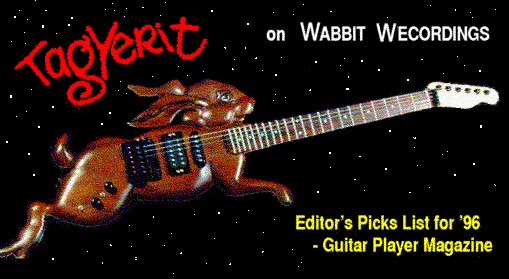 If you're wondering why this page exists, you'll have to check out past reviews ...
TagYerit's
Omniscient Disembodied Head Page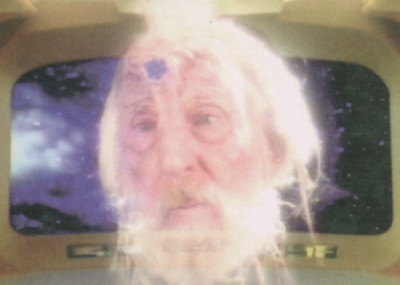 Cytherian
Star Trek: Next Generation...fourth season..."Nth Degree" The Enterprise is propelled 30,000 light years…
---
---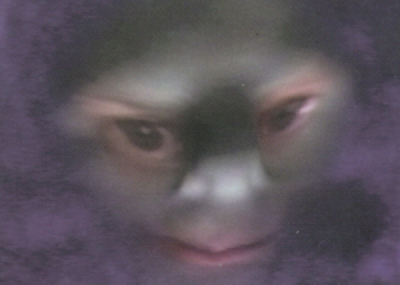 Nagilum
Star Trek: Next Generation..."Where Silence Has Lease"…
---
---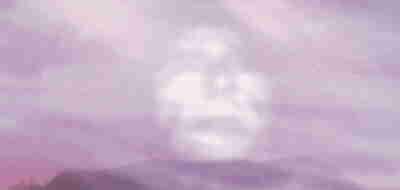 Portal Guard
Star Trek Next Generation…
---
---
Thanks to my Star Trek friends Everett E. Johnson, Clint Flicker, and Terry for their help.
p.s. If you're wondering, this page goes back to the mid 1990s.